Moving can be very stressful. One of the most stressful parts of moving happens before you even move – packing. Packing can be very time consuming. It is also difficult for many people, because they do not have a good packing system, or they simply do not know where to start with packing. Packing all of your belongings can be overwhelming and people often put it off until the last minute because it is a task they are dreading. When packing is put off, it can be a huge source of anxiety. One thing that really helps make moving easy is to hire a moving company who offers packing services.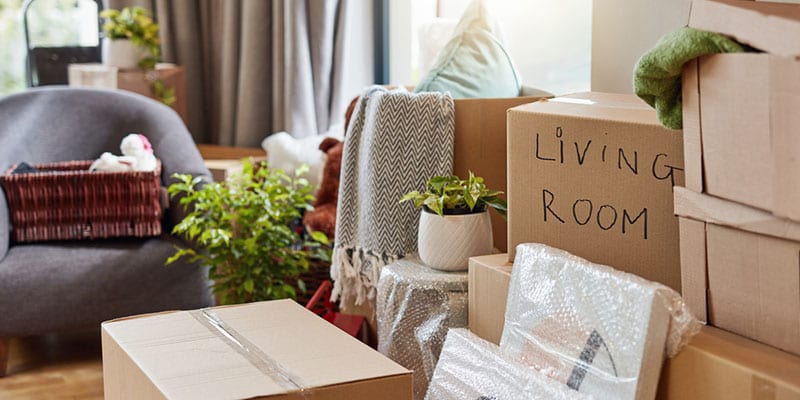 Packing services are so wonderful. Professional packers will come into your home and will pack all of your things up for you. They will also bring all of the packing supplies needed so you will not have to worry about anything. They have a great system, and they will be able to pack everything in a fraction of the time it would take you to do on your own. They will know exactly how to pack fragile items like dishes, ceramics, glass, and anything else breakable to make sure it does not get broken in the move. They will also know how to safely take apart furniture and blanket wrap it, so it does not get damaged in the move. If you want, they will also come to your new home and unpack everything for you. This can relieve so much stress and can help make moving simple.
If you are looking for an experienced moving company to provide you with packing services, contact us today at Ashe Van Lines Moving & Storage. We can answer all of your questions and go over all of our packing services with you. We can help make your move easy and stress-free.